ITISS Edu is an education technology solutions provider founded in 2016 with the aim to improve the quality of education and professional training in Africa through technology, by providing customized IT solutions and services to schools, companies and individuals.
Indeed, we firmly believe that quality education is essential to the sustainable development of Africa, and that building an efficient and cost-effective training culture in our companies is a necessity today.
Thanks to the extensive experience of our experts in IT and training fields, we bring the best of both worlds at the service of our clients' productivity and success. Our solutions and services allow them to focus on their teaching/learning concerns in a much more efficient and cost effective way.
NATHALIE TEKAM
CEO, Co-Founder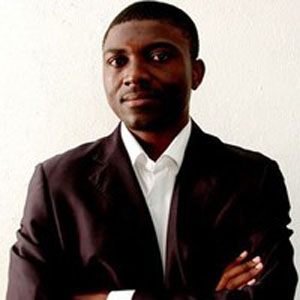 Cyrille TEKAM DEUGOUE
CTO, Co-Founder
Maïramou BELLO
Marketing and Administration Manager